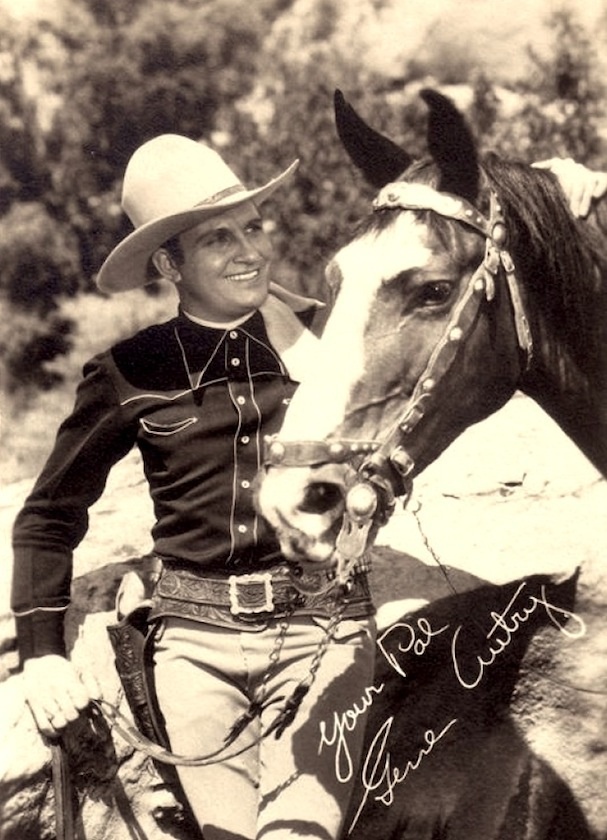 Many years ago in the USA, their was a movie folk hero named Gene Autry who roamed the west in movies  on his horse Champion helping those being affected by injustice.  He rode a stunning horse and dressed in attire of a 1940's folk hero.  Listen to his 1941 version of this song clicking here.
The phrase "back in the saddle again" came from the old west where the meaning was to mount up again on your horse and resume the work you had left for a time.  Having recently returned back to Central America, I am once again "back in the saddle again"! I'm back to help those with less resources, those needing a visit, a work of encouragement, assistance for starting a new business idea, etc.
Where are our folk hero's today?  Where are those who have dedicated their lives and careers to helping those who suffer and have need. Those who take care of the sick, feed the hungry and helping those with no resources of their own to achieve improvements in their families lives such as sending their kids all the way through high school or a training school.
If you looked around carefully you would find many people who live their lives to help others  These people are the hero's of today.  Look for someone like this today and thank them for their sacrifice and  efforts.
"Therefore, as we have opportunity, let us do good to all people, especially to those who belong to the family of believers." Galatians 6:10