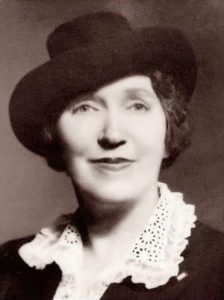 Today, Sunday, June 17th is Father's Day in the USA as well as Canada, Mexico, Costa Rica and Great Britain. Here in Honduras it's celebrated on March 19th which is also Saint Joseph's Day.
This day owes its beginning to a woman named Sonora Smart Dodd (Feb 18, 1882 – March 22, 1978), who in 1909,  while living in Spokane, WA, USA.  Sonora Smart Dodd tried to establish an official equivalent to Mother's Day for male parents. Washington State celebrated the nation's first statewide Father's Day on July 19, 1910.
It's a day to visit our fathers or to recollect some thoughts and memories about our fathers.  Please go to our Today page where I have written an article in more depth about the day and my feelings concerning my earthly father and what I was able to learn from him.  By reading today's post on Today you might just find some  encouragement for a  better Father's Day.  Blessings to you!