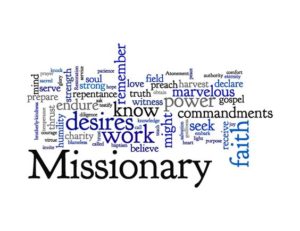 As I write this short introduction to the week ahead, there is a group of dedicated Christians flying from North America to Central America to join us for a week of ministry to and with the local church.  Much has been written about short term missions both positive and negative and I have seen the reasons for believing in each perspective as I have been a full-time missionary for many years as well as hosting or leading dozens of short term teams on mission trips.
I am a missionary today because I took two short term mission trips to Mexico to work with several missionaries from the church I was attending at that time.  This experience changed my life forever and thanks to Bill, my missionary friend, his example and ministry lives on in me to this very day.
That is the kind of experience we want to provide for the team coming this evening to our country.  We will have a great week and maybe you might make the journey one of these days.  Keep in touch and check out our Volunteer page before leaving our site.  We'll post again soon.
Declare his glory among the nations, his marvelous works among all the peoples! Psalms 96:3