The things I did in 2019 will be my traveling companions in 2020. In the leap I won't connect up automatically with a few new habits that I'd like to begin this year.
Why resolutions seldom work it seems.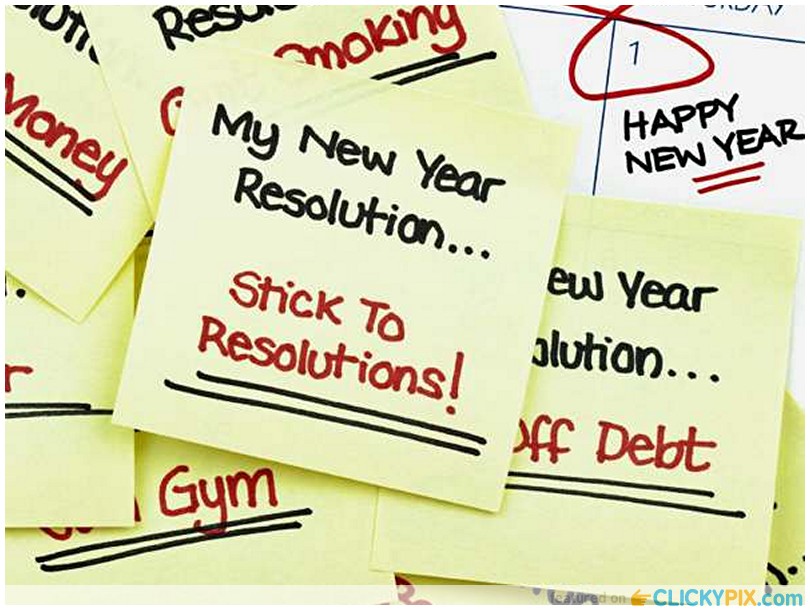 About 80% of resolutions are never completed or made a habit during the present year they're started and most attempts fail by around mid-February. My friend at the gym mentioned that January/February are the busiest months of the year for the gym which happens to be the most common and popular resolution, that being losing some weight. Next people want to also get in shape #2 also at the gym. Third choice is starting something new for me that helps me to be a better person followed by being more organized and lastly of the top five, learning to save a few extra dollars each month for something desired.
All of these new resolutions can certainly change us radically and can give us a better life style but many goals in life a met at the pathway of discipline. Christianity is a walk of discipline. Following Jesus has changed me completely and as a now mature believer I see how learning those disciplines changed my life radically.
I am open to listen to your story and to see how you too can live it to the full. As we call it, "the Abundant Life"
It could be a good year for the both of us!