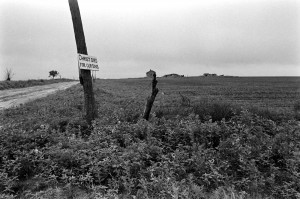 Easter Sunday, April 20, 2014, is fast approaching and as it does we reflect on the meaning of purpose of Easter.  Have you ever thought that it is more than a day with family.
As a young boy I remember looking for Easter eggs outdoors and wondering what I would do will all the coloured eggs I ended up with.  Also my mom wasn't too happy with all the sugar i found in all the Easter chocolates I found as well.
This week we will be reflecting on various thoughts of the day that we celebrate in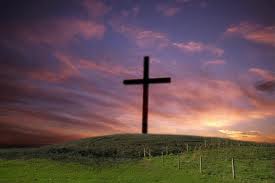 the Christian Church.  A day that motivates us at SOR Mission to do what we do.  Reaching people who haven't heard this good news or helping those who are leading to be more effective leaders.
Joyfully,
Mateo