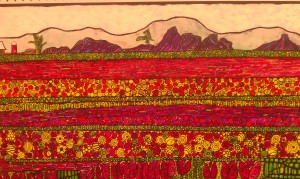 "But let justice run down like water, and righteousness like a mighty stream." Amos 5:24
Welcome to our homepage of Seeds of Righteousness Mission.  Here you can navigate through the various pages of the mission to discover what is happening in Honduras through Seeds. Seeds of Justice, Righteousness and Hope are being planted so please read and discover what God is doing in Honduras through the work of SOR Mission.
The pages listed above are where you can find out about Honduras, our latest construction projects, becoming a volunteer, what's happening with Justice and Mercy and lastly you can  follow the postings of Mateo & Alexandra at Today.
Thanks for joining us and more importantly, thanks for your prayer support of this ministry.
Joyfully in Service to Others,
Mateo